Coursera is an online platform that allows you to study and get certified on a variety of topics. It's what's called a "MOOC" or Massive Open Online Courses platform.
I ran into a service in the darkweb offering verifiable coursera certificates for a fee.(they 100% look like they came from coursera, and you an even verify their authenticity) prices started from $10.
Fake Verifiable Coursera Certificates
I like a good security vulnerability as much as the next guy, so I got curious. Is this due to a vulnerability? If so, I'm gonna try to get the guy to fess up, and then I'll simply report it to coursera and my good deed for the day is done.
I add him on skype.
Me: "Hey, I'm here for the coursera certificates"
Him: "Hey. Yes. I can give you all the premium courses, Google IT, CISCO Networking, Python, etc"
Me: "Can I get an example to see if it's verifiable?"
Him: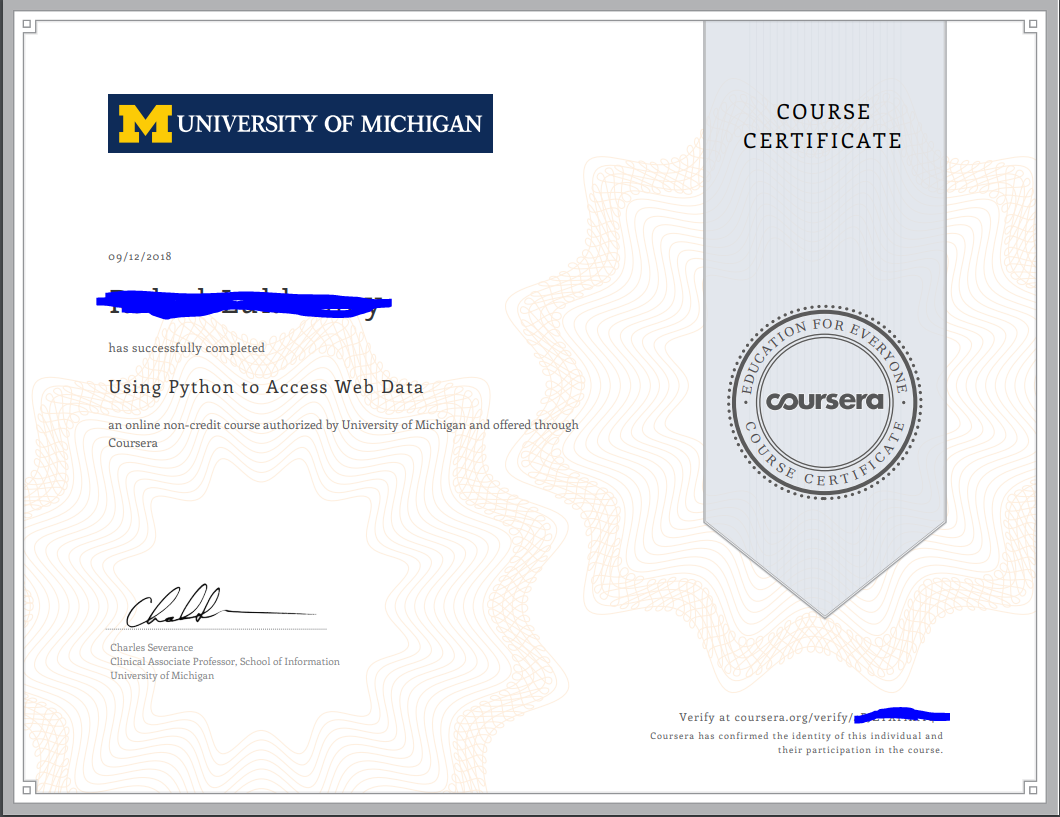 I look up the name on the certificate on Linkedin, lo-and behold: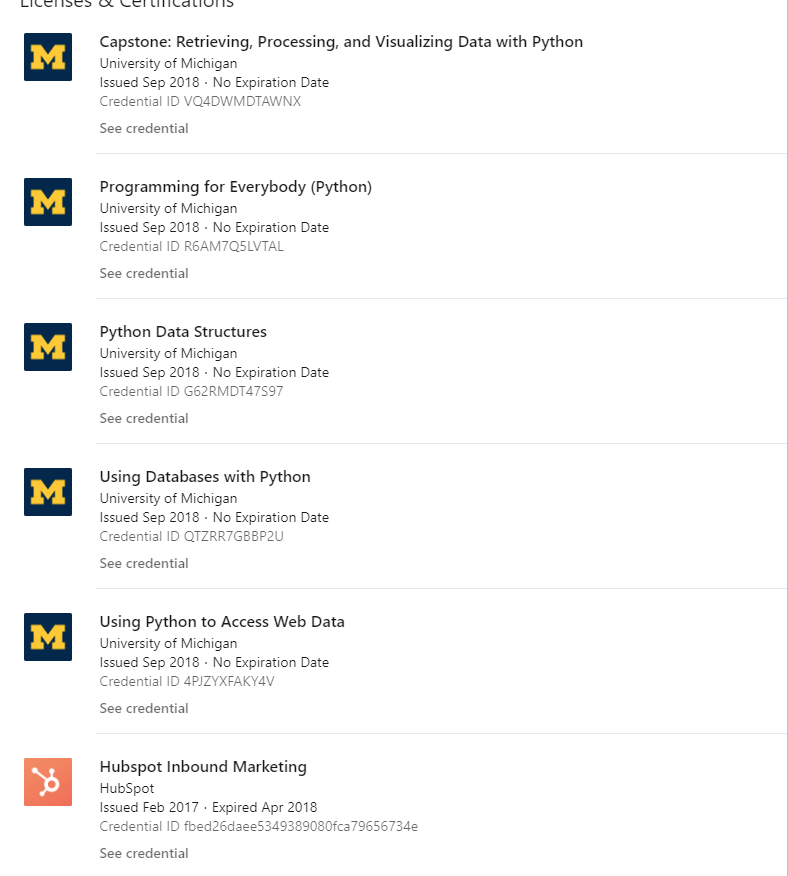 Coursera ensures that all certificates earned are secure, carry identity verification and have academic integrity.
https://blog.coursera.org/verified-certificates-ensure-academic-integrity/
They might need to do a better job, and AFAIK they are making some courses harder to cheat than others.
The importance of a certificate is inversely proportional to the ease of cheating on it.